The innovative features introduced on the Variomat models remain: aero-profile legs to avoid possible blockages; centrally adjustable skimmers to save time; easy skimmer angle adjustment; unique memory cylinder to keep the ploughing depth after reversal and to limit triangles at headlands and hence reduce double ploughing; the Trailer Transport Solution for a safer transport and for an ideal manoeuvrability in narrow paths.
When the working width does not need to be adjusted "on the move", these 2 stepwise models are ideal. Simply move 1 bolt per leg assembly for a new working width.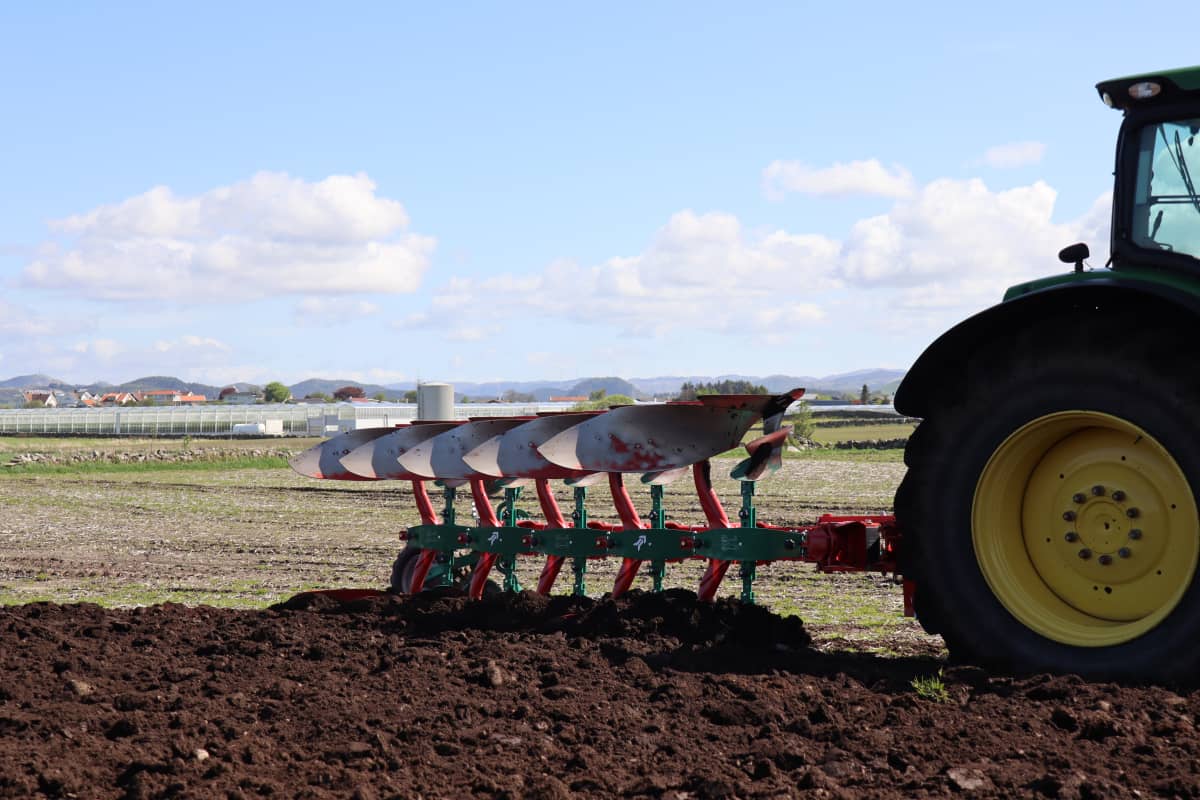 Trailer Transport Solution (TTS)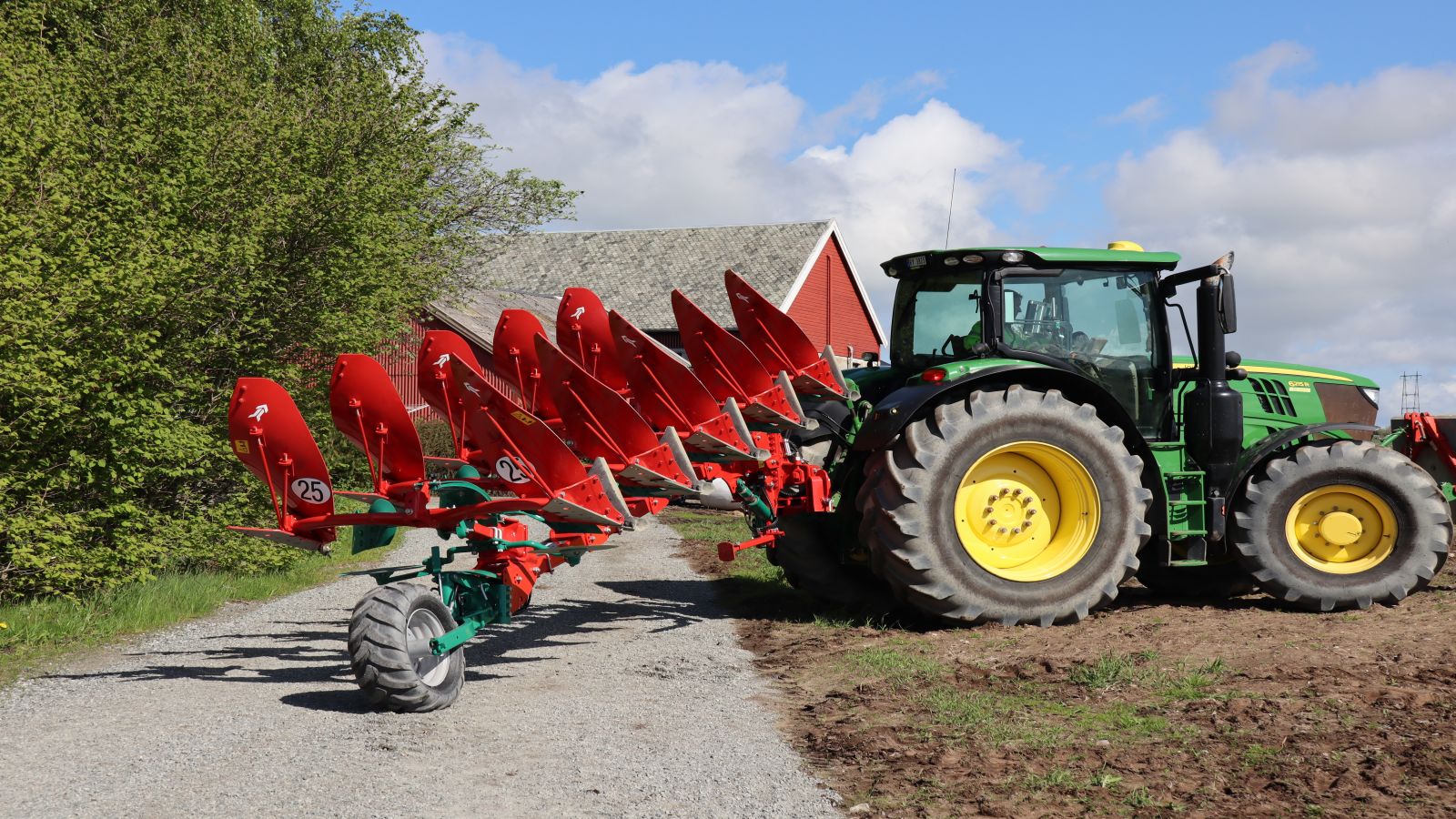 Both Kverneland 2300 S and 3300 S are auto-reset models ideal for tough and/or stony conditions.